Congratulations on your purchase of the NerdMiner and S9 case. Follows these assembly and configuration instructions to get your NerdMiner S9 up and running.
Remove your NerdMiner board from the packaging and remove the screen protector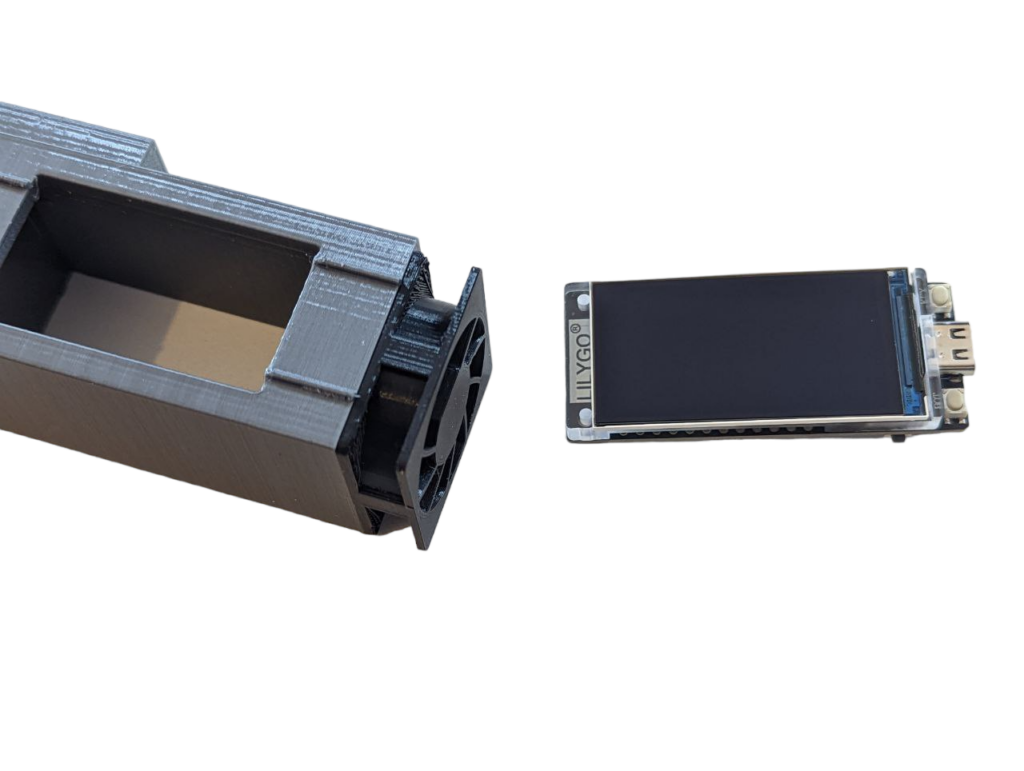 2. Insert the NerdMiner board into the S9 case ensuring that the USB-C port is inserted into the slot on the S9 case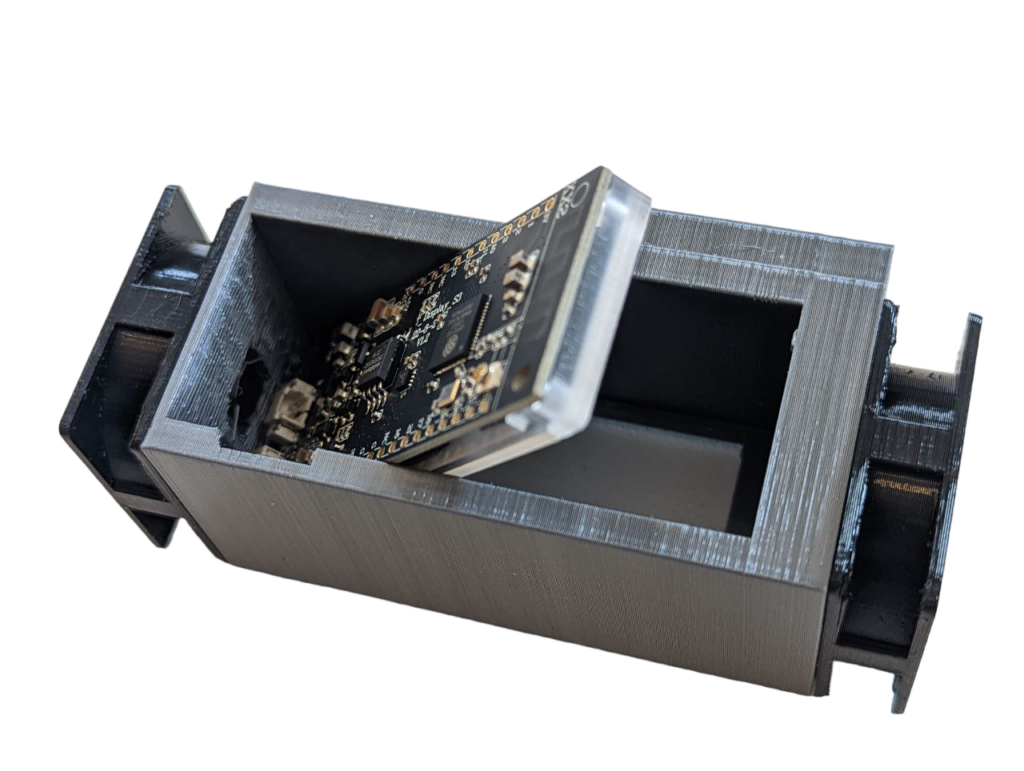 3. Gently push the NerdMiner board into the S9 case. It may need a firm push to get it to "click" over the seating clips inside the case.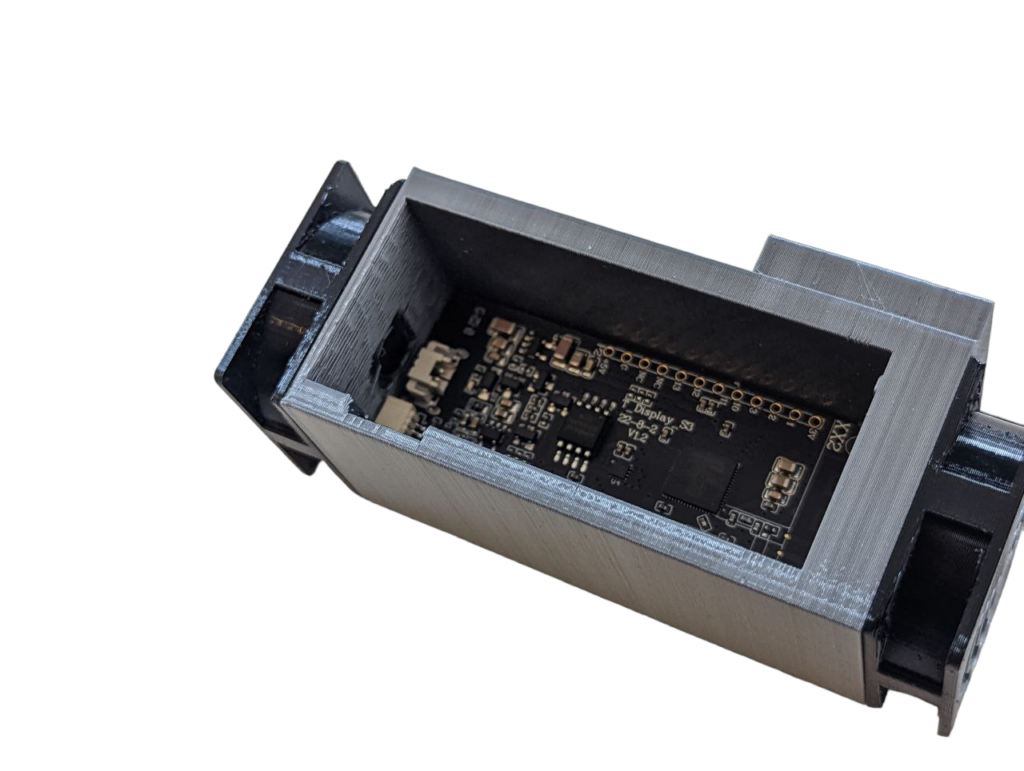 4. Power on your NerdMiner by connecting it to a USB-C power supply. Follow the instructions here to configure your NerdMiner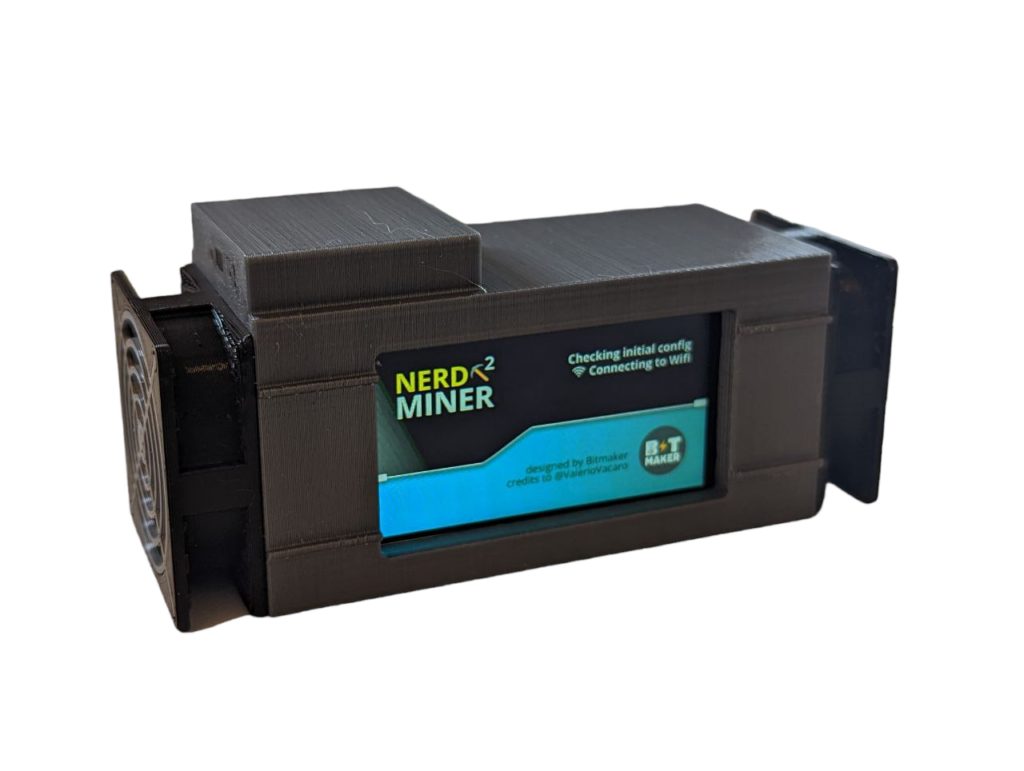 5. After saving the configuration of your NerdMiner, you will need restart the NerdMiner by disconnecting and reconnecting the power supply.
Congratulations! You are now hashing!